Introducing

H

arrisburg

U

niversity ​​​​​​​

Ski

& Snowboard Club!​​​​​​​
We study hard; we play hard; we love snow sports! 🎵
We ski; we ride; snow tubing as well! 🎵
We are the HUSki! 🎵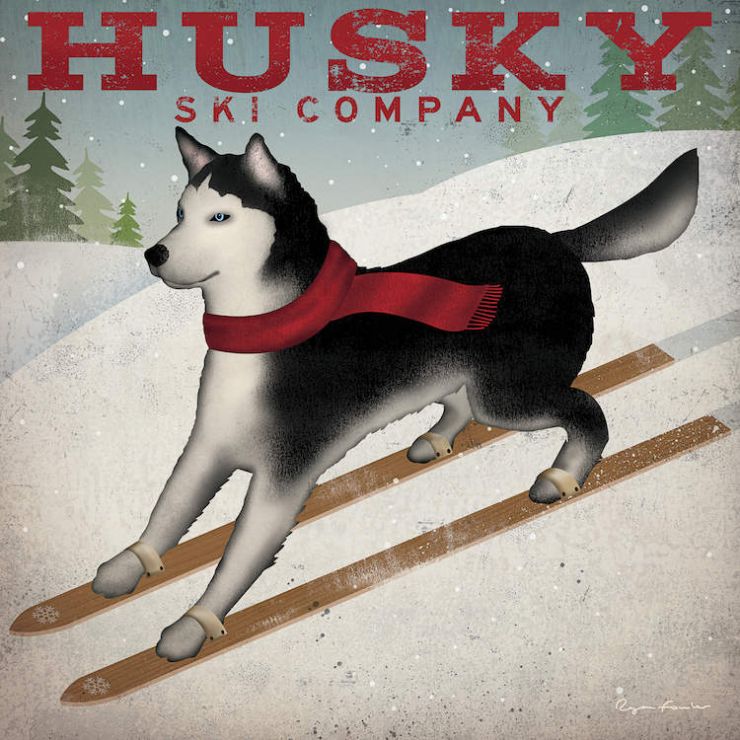 HUSki.club is the winter snow sports club at Harrisburg University of Science and Technology.
Skiers and riders of all levels are welcome to join us.
---
Ikon Pass College Club Offer
23/24
We offer exclusive college pricing Ikon Passes and Ikon Base Passes.
Yes, this is the best price you can get, better than the student discount.
Full-time and part-time college students are eligible.
Trips
All remaining ski trips of 19/20 season are now CANCELED as an effort to avoid travel associated risk caused by the COVID-19 pandemic.
UPDATE: Most of, if not all, major ski resorts in the US have been closed for 19/20 season. The IKON Pass Offer is still on.
Don't freak out! We will plan ski trips for the next (20/21) season. Trips in planning are:
East coast regional short-term trips: Vermont ski resorts (Stratton / Killington)
North California regional short-term trips: Tahoe ski resorts (Squaw Valley / Mammoth)
Multi-day trips: SLC ski resorts (Alta / Snowbird / Deer Valley) + Jackson Hole / Aspen
As members live across states and may be far away from the school, please schedule your own transportation to the ski resorts.
For more information, check the HU internal club site.